Teacher Feature: Janessa Jandt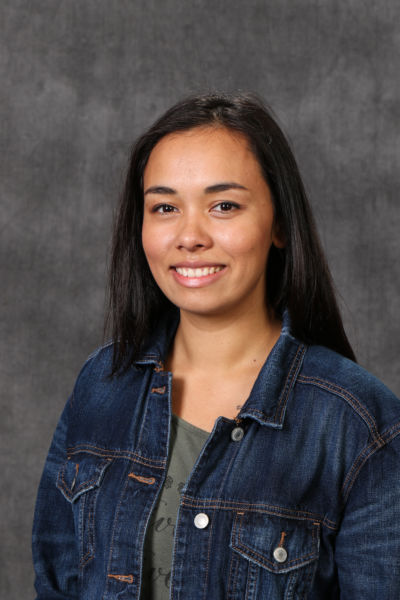 In addition to several new teachers and counselors, ALHS also welcomed student social worker Janessa Jandt into the building this year. 
Jandt's hometown is a straight shot north of Albert Lea on I-35: Owatonna. She attended Owatonna High School and participated in dance, cheerleading and art during her time there. After graduation, Jandt continued her education at Minnesota State University in Mankato, where she earned two master's degrees, one in sociology and the other in social work. 
She chose to pursue a career in social work because she wanted to be able to help people in need. 
"I believe mental health matters and I want to support others during their most challenging times," she said. 
While at the high school, Jandt plans to take part in the TLC fund team, a group of staff members who purchase and provide supplies for students in need, and possibly more as she grows more accustomed to her new role. She noted that she is most excited to get to know the students. 
"They are why I am here and [they are] the best part of my day," she said. 
Outside of school, Jandt enjoys hiking, taking trips to the North Shore, yoga and art. She also likes spending time with her family, which consists of her partner, Fernando, and her three children, Jayden, Oliver and Everest. Jandt also hopes to adopt a dog in the future.