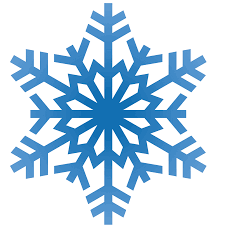 What even IS Holidaze? Check out this article to find out.
The Holidaze Festival, which is slated to take place next week, is unlike anything else ALHS has held before. Planned and executed by the ALHS Student Council, Holidaze will...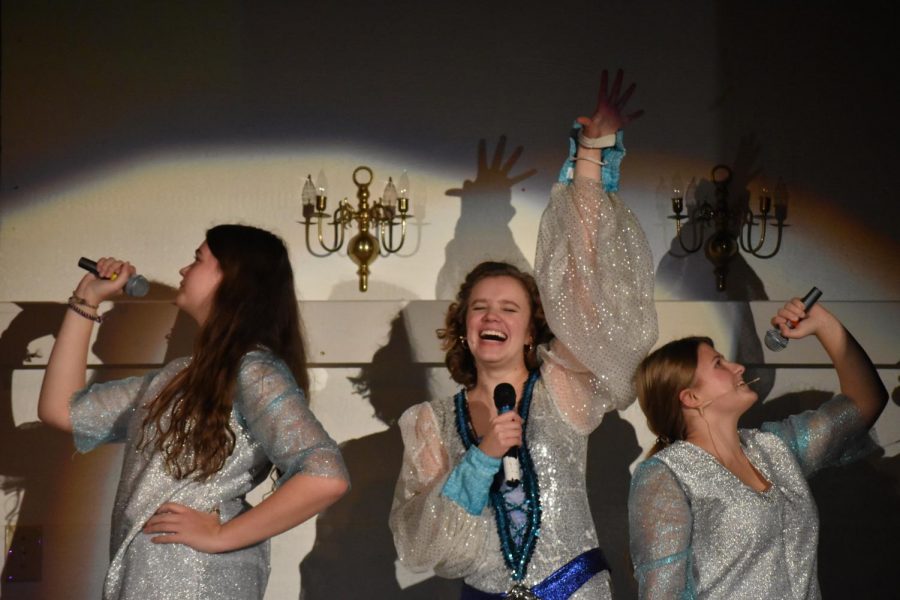 ALHS students return to the stage for the first time in two years
This Thursday, Friday and Saturday at 7 p.m., the Albert Lea High School choral department will be putting on the fall musical, "Mamma Mia!" The show follows the chaotic...

Loading ...
Aug 23 / Girls' Varsity Tennis

Feb 20 / Boys' Varsity Hockey

Feb 20 / Varsity Wrestling

Feb 20 / Varsity Wrestling

Feb 19 / Boys' Varsity Basketball

Feb 19 / Girls' Varsity Basketball

Feb 18 / Varsity Wrestling

Feb 18 / Varsity Wrestling

Feb 16 / Girls' Varsity Hockey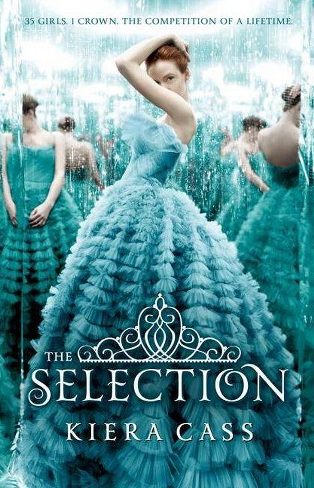 At this point, most people have heard of the TV show The Bachelor. Over two dozen women compete for the heart and proposal of one man over the course of several weeks. During...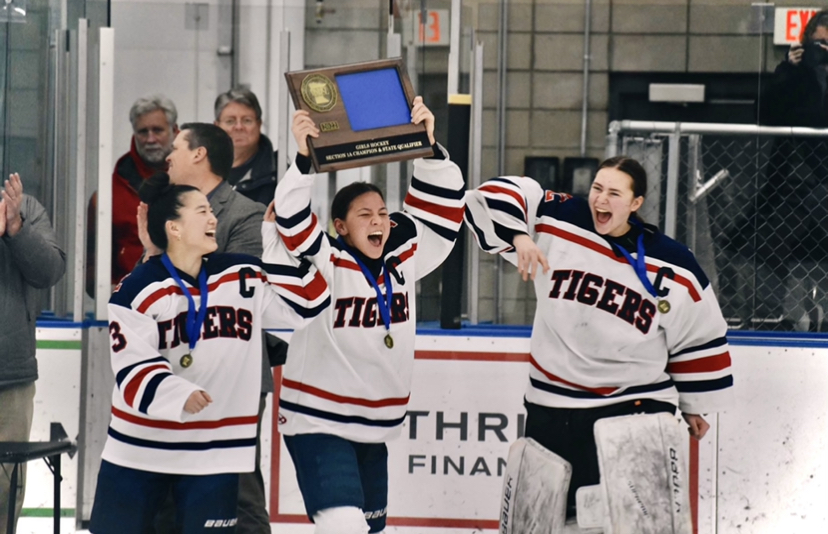 With one minute left on the clock in the 2021 Section 1A girls' hockey championship, the Albert Lea Tigers were tied with the Rochester Lourdes Eagles, 2-2. The Tigers had...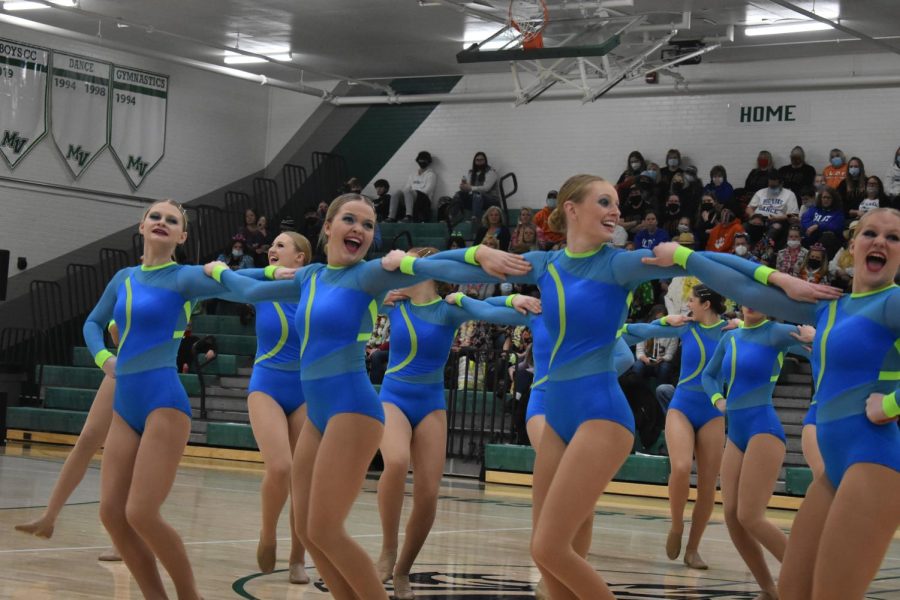 On Jan. 29th, the Albert Lea Dance Team competed in Mounds View against teams from Winona, Willmar Goodhue, Cretin Derham Hall, Aitkin, New Prague, Cannon Falls, Chisago Lakes,...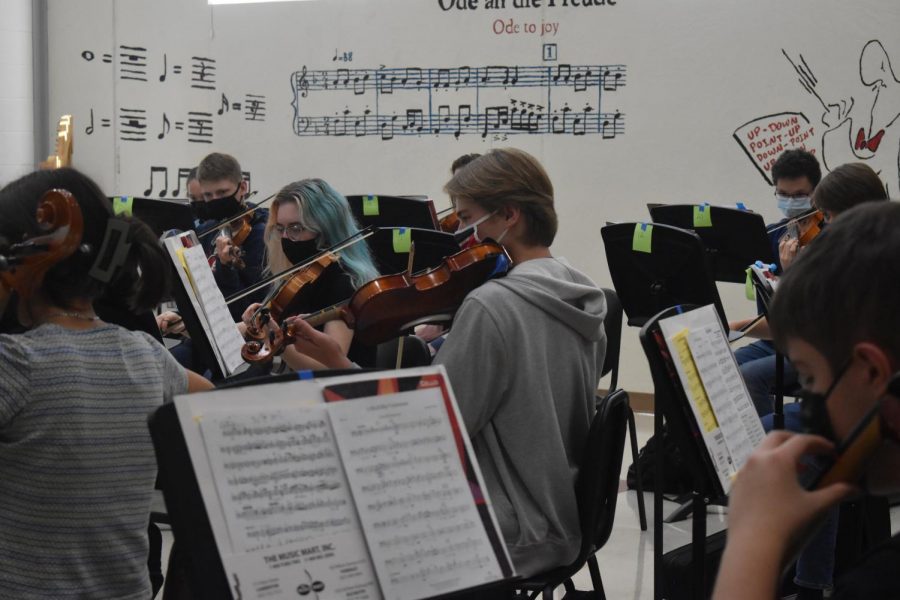 You only live once.  That's what everyone always says, right? You only have one life to live, so live it to the fullest?  When I was younger, I mostly thought of...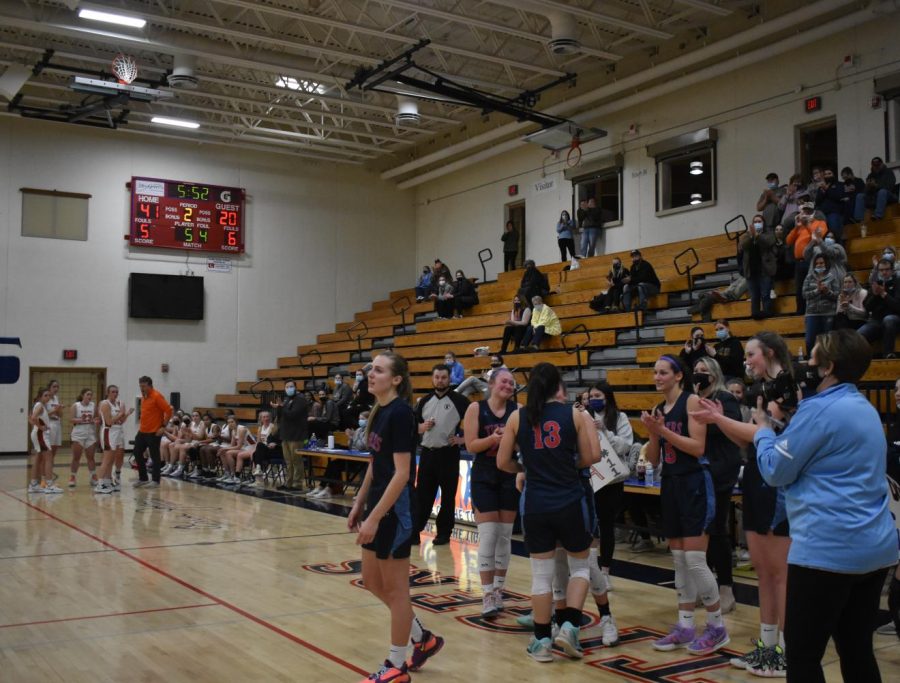 Breathe in for four seconds. Hold it for seven. Breathe out for eight. Repeat.  On Tuesday night, senior Taya Jeffrey laid on the floor of her room and practiced her "sponging"...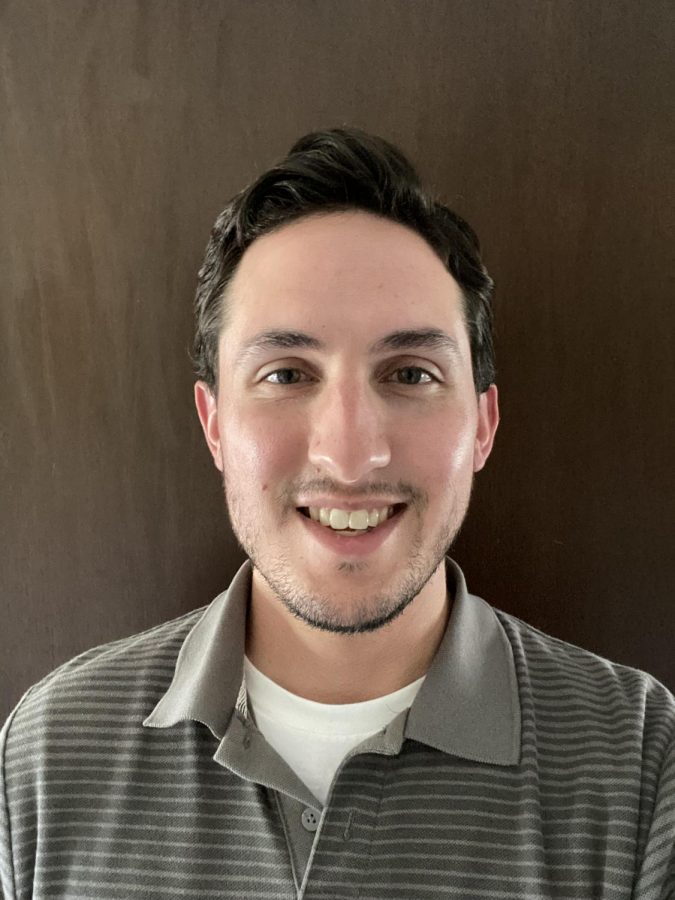 Albert Lea High School has welcomed new teachers and staff; one of these newcomers is counselor Claire Bradley.  Bradley comes from her hometown West Salem, Wisconsin,...