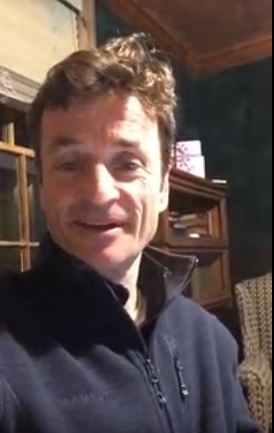 Aliyah Verness, Feature Editor
April 9, 2018
Spring can be a stressful time for students taking the ACT for the first time. Juniors at Albert Lea High School are required to take the test each year. Many have no clue...
Brenda De Rosas, Editor
May 9, 2018
Therese Netzer, English teacher at Albert Lea high school, puts her student's needs before her own. She has been thinking of making cards for her students in the class of...
Morgan Bjorklund, Entertainment Editor
May 9, 2018
Dear Haley, There are no words to express that could completely capture the impact you have had on the Ahlahasa staff this school year. You are so dedicated to the work that...
Alec Wendelboe, Business Manager
March 23, 2018
Albert Lea Tigers are no ordinary athletes. Tigers are defined by their integrity, dedication, pride, skill and their passion for their sports. Anyone can be an athlete but...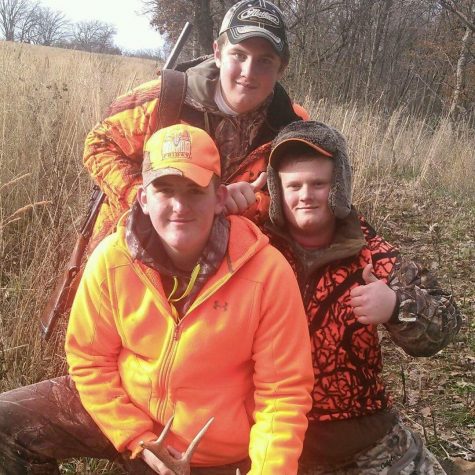 December 15, 2017
November 17, 2017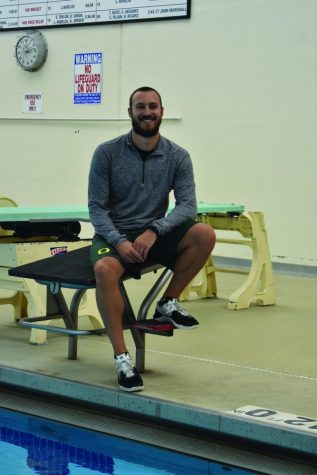 October 13, 2017
Find photos from the Orrie Jirele Gymnasium dedication in the latest issue of The Ahlahasa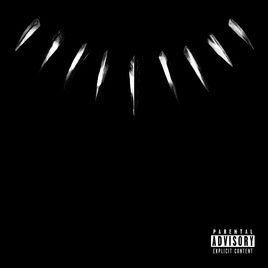 Emma Renchin, Staff Writer
April 9, 2018
An album that has created almost as much anticipation as the movie the songs are either from or inspired by. "Black Panther The Album" was curated by Kendrick Lamar and...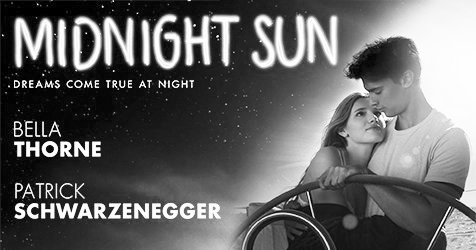 "Midnight Sun" Finds the Light In the Dark
April 9, 2018
March 23, 2018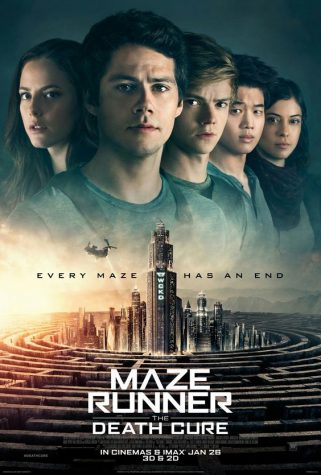 March 23, 2018
Follow The Ahlahasa on Instagram
Saturday, February 25

Boys' Varsity Basketball

Albert Lea 42 - Austin 91

Saturday, February 25

Girls' Varsity Basketball

Albert Lea 38 - Stewartville 77

Thursday, February 23

Boys' Varsity Hockey

Albert Lea 5 - Red Wing 6

Friday, December 30

Varsity Girls Basketball

Albert Lea 35 - Rochester John Marshall 67

Loading ...
Follow The Ahlahasa on Twitter