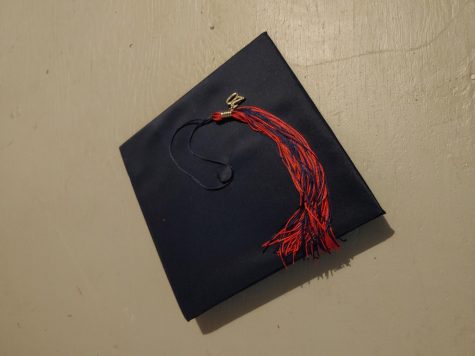 Lydia Fluth, Editor
May 21, 2020
At the end of a school year we usually see commencement, graduation parties, seniors walking the halls with the drumline shouting "We did it". For the class of 2020, some...
Zoe Sadauskis, Staff Writer
May 3, 2020
Night To Shine is a special night like prom for local 14-21 year old individuals with special needs. Night To Shine is sponsored by the Tim Tebow Foundation™. All across...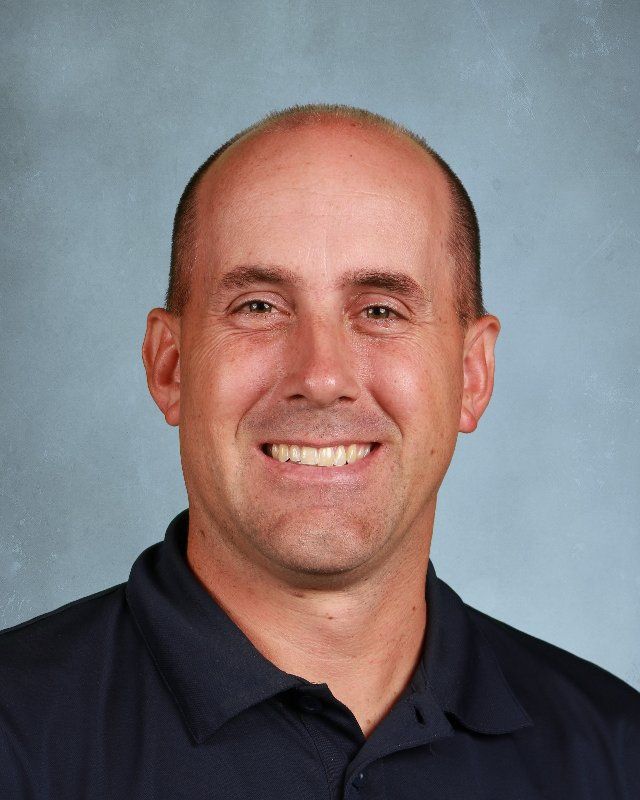 Zoe Sadauskis, Staff Writer
May 19, 2020
Kevin Gentz is the first face many students see when they come to the high school as eight-graders. Gentz has been a Link Crew adviser for years and he makes an impression....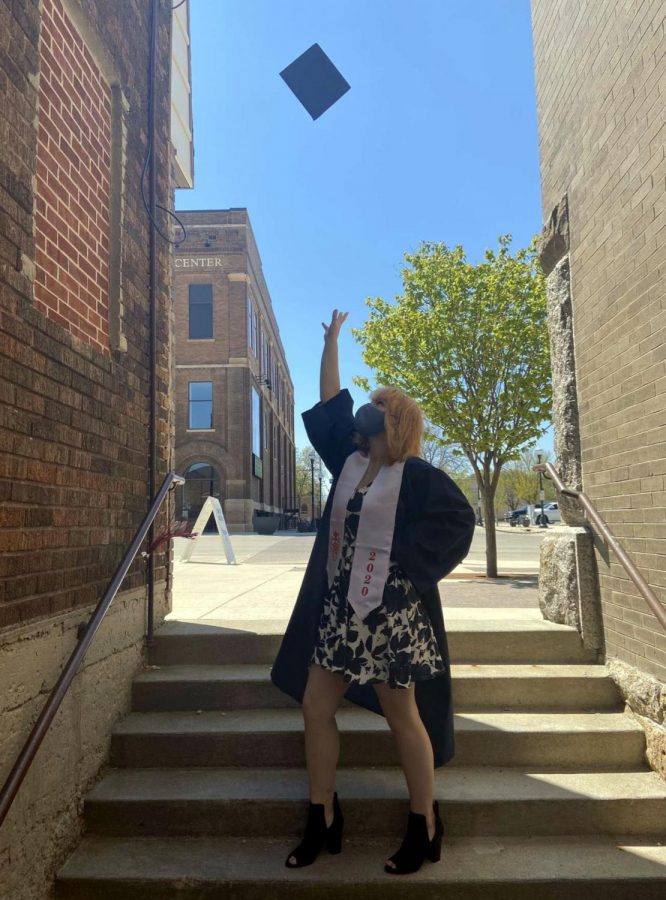 Sabrina Gold, Staff Writer
May 20, 2020
One last hug, one last hallway high five, one last walk. There are so many things the seniors have been looking forward to. Senior year is a time for many new beginnings but...
Alec Wendelboe, Business Manager
March 23, 2018
Albert Lea Tigers are no ordinary athletes. Tigers are defined by their integrity, dedication, pride, skill and their passion for their sports. Anyone can be an athlete but...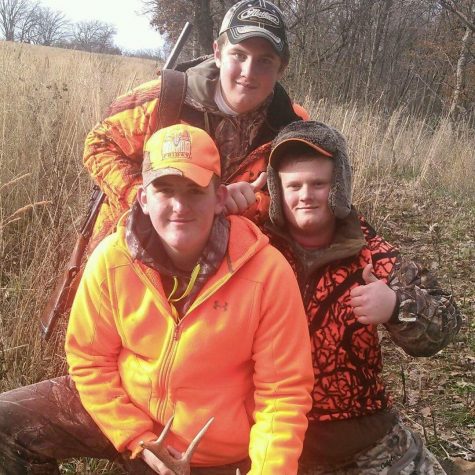 December 15, 2017
November 17, 2017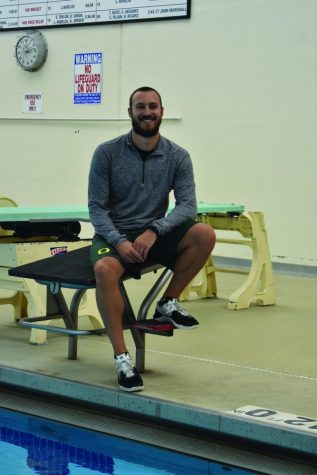 October 13, 2017
Find photos from the Orrie Jirele Gymnasium dedication in the latest issue of The Ahlahasa
Zoe Sadauskis, Staff Writer
May 1, 2020
Netflix, yes we have all heard of it, and many of us have used it while we should have been studying for a test or doing homework. Around 27% of the world's Internet has...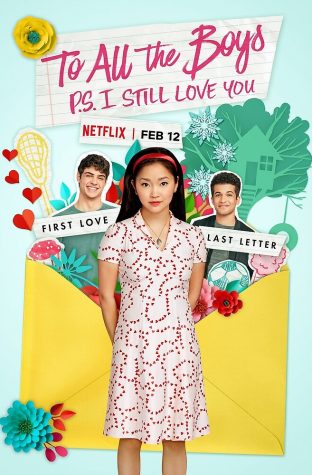 To All The Boys: P.S. It's Cute
April 29, 2020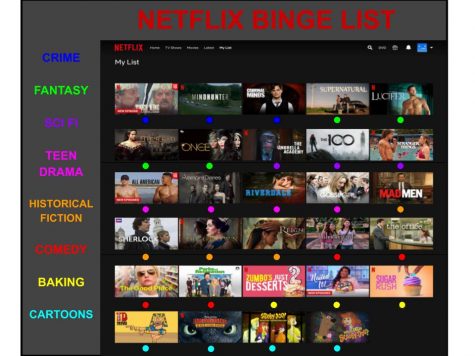 April 20, 2020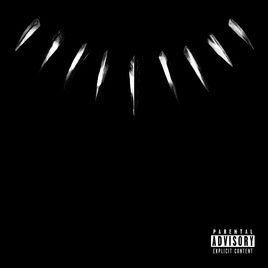 April 9, 2018
Follow The Ahlahasa on Instagram

Loading ...
Follow The Ahlahasa on Twitter