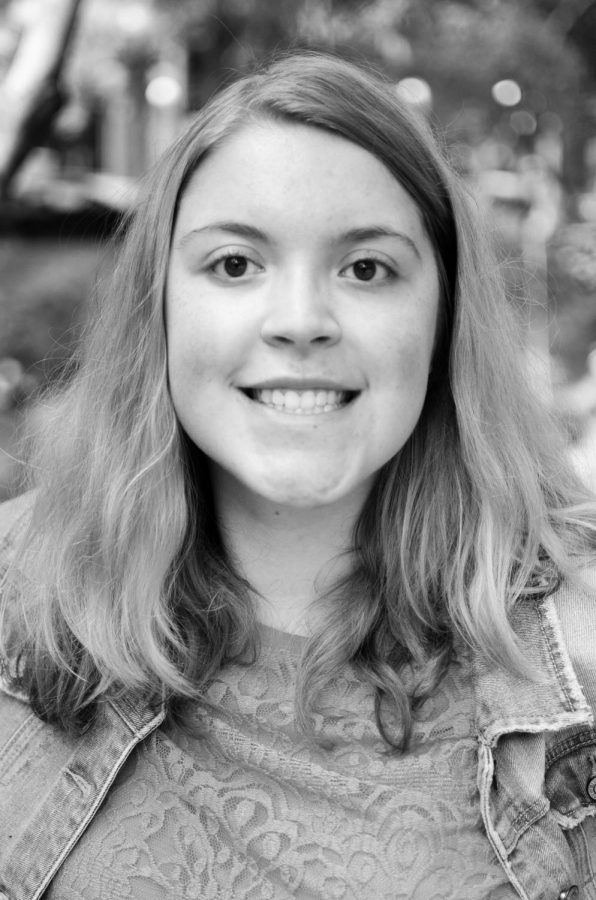 It's easy to meet a person once in passing and forget their name or face. If you see them again, you might not remember who they are. It might be on the tip of your tongue...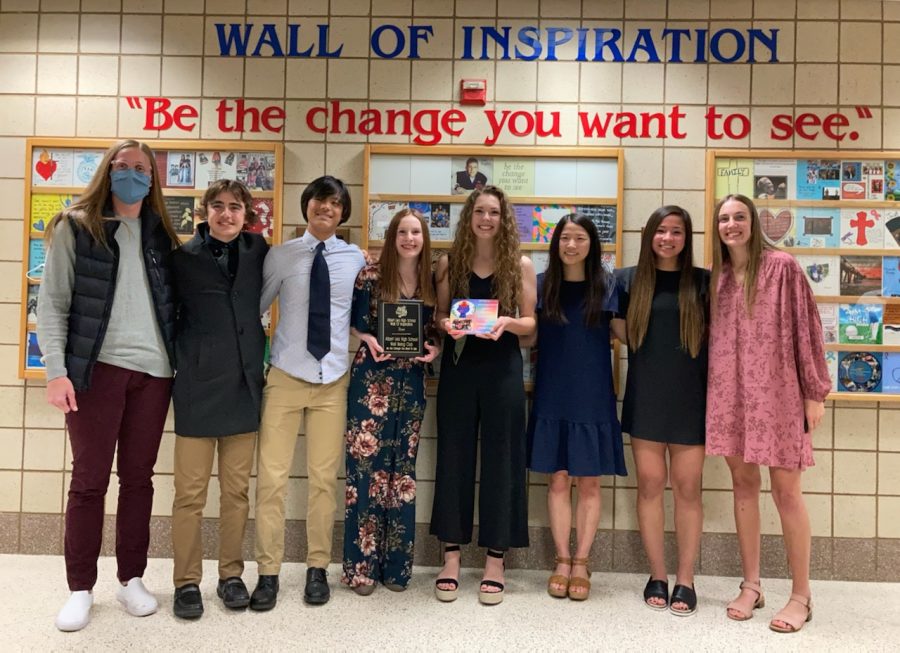 A new club comes to ALHS and so does its positive impact.
Maybe you've seen their Instagram, read a few blog posts, listened to their most recent podcast or maybe you have no idea what I'm talking about.  Many unlikable things...

Loading ...
Aug 23 / Girls' Varsity Tennis

Feb 20 / Boys' Varsity Hockey

Feb 20 / Varsity Wrestling

Feb 20 / Varsity Wrestling

Feb 19 / Boys' Varsity Basketball

Feb 19 / Girls' Varsity Basketball

Feb 18 / Varsity Wrestling

Feb 18 / Varsity Wrestling

Feb 16 / Girls' Varsity Hockey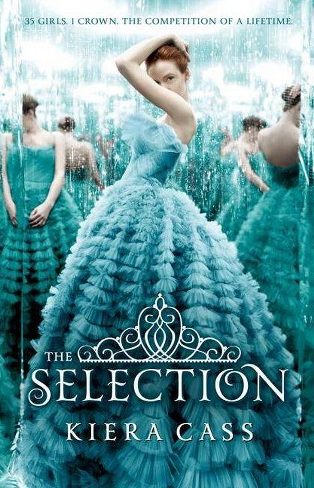 At this point, most people have heard of the TV show The Bachelor. Over two dozen women compete for the heart and proposal of one man over the course of several weeks. During...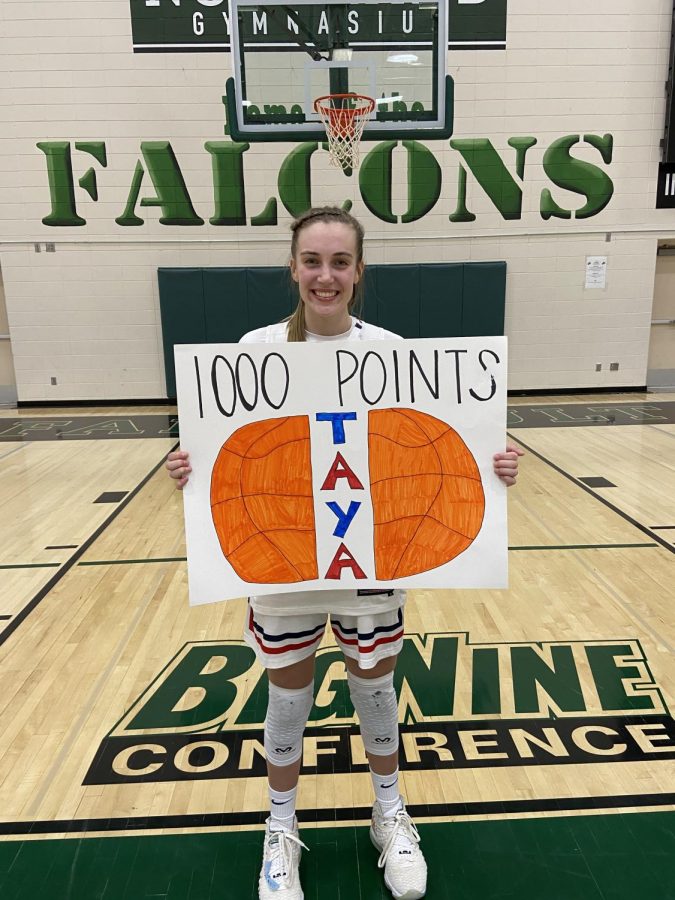 High school is a time in a young person's life when they have to start figuring out who they are and who they want to be. Many different kinds of opportunities present themselves,...
Albert Lea Tigers are no ordinary athletes. Tigers are defined by their integrity, dedication, pride, skill and their passion for their sports. Anyone can be an athlete but...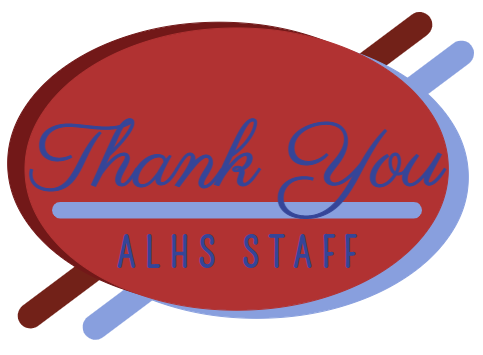 The last few months have been stressful for everyone. No one has had it easy. As a senior applying to colleges, preparing for ACT testing and taking college courses,...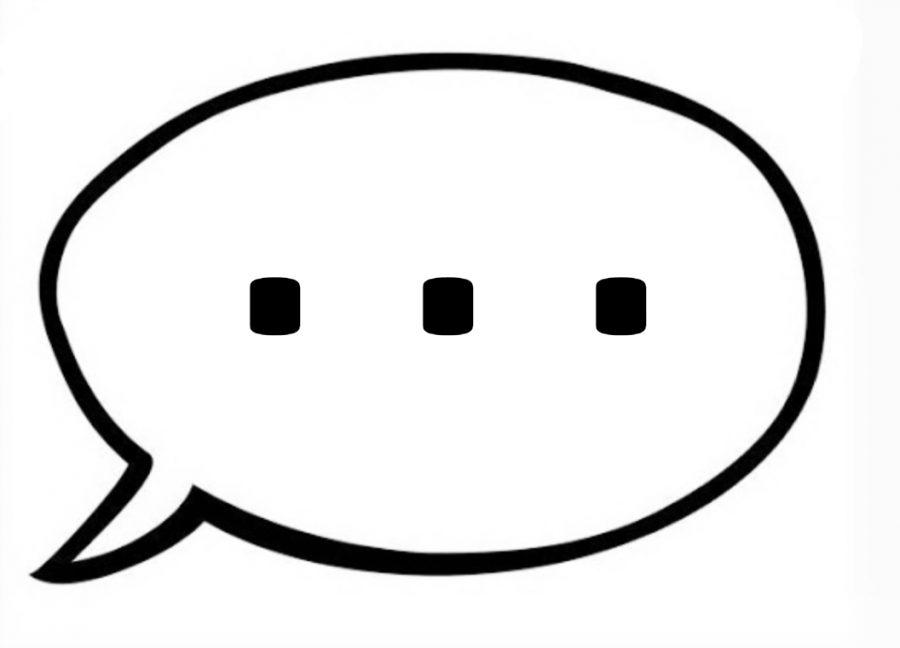 Technology is an interesting thing for so many reasons.We have the ability to speak our minds; to say what we want without the feeling of being judged.  For example, look...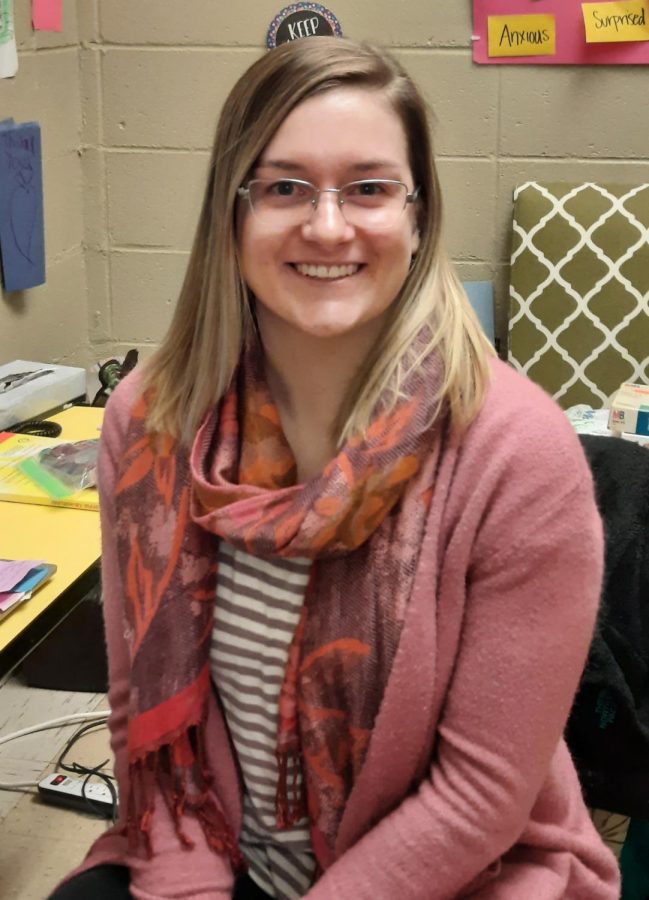 Albert Lea High School has welcomed new teachers and staff; one of these newcomers is counselor Claire Bradley.  Bradley comes from her hometown West Salem, Wisconsin,...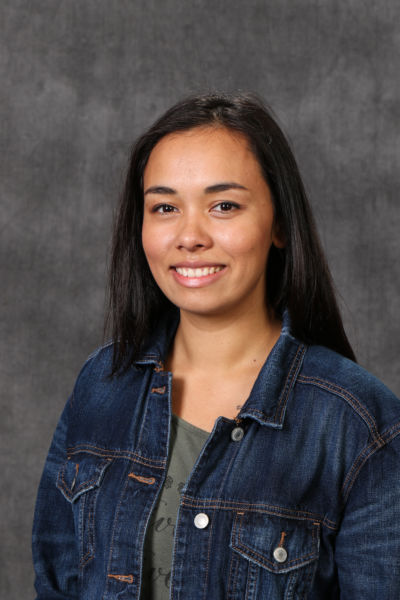 In addition to several new teachers and counselors, ALHS also welcomed student social worker Janessa Jandt into the building this year.  Jandt's hometown is a straight...