Zoe Sadauskis, Editor
October 12, 2020
You may have noticed the lack of ink-filled papers flapping around the school. Much like other changes happening this year, the beloved student news source, the Ahlahasa,...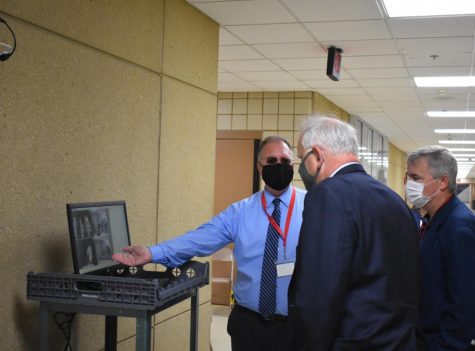 Abby Chalmers, Staff Writer
September 17, 2020
On Sept. 16, Minnesota Governor Tim Walz visited Albert Lea High School to talk to students and staff about how the school year has been going so far during the pandemic.  "We're...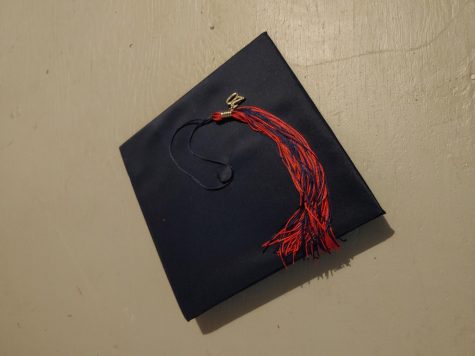 Follow The Ahlahasa on Instagram

Loading ...
Follow The Ahlahasa on Twitter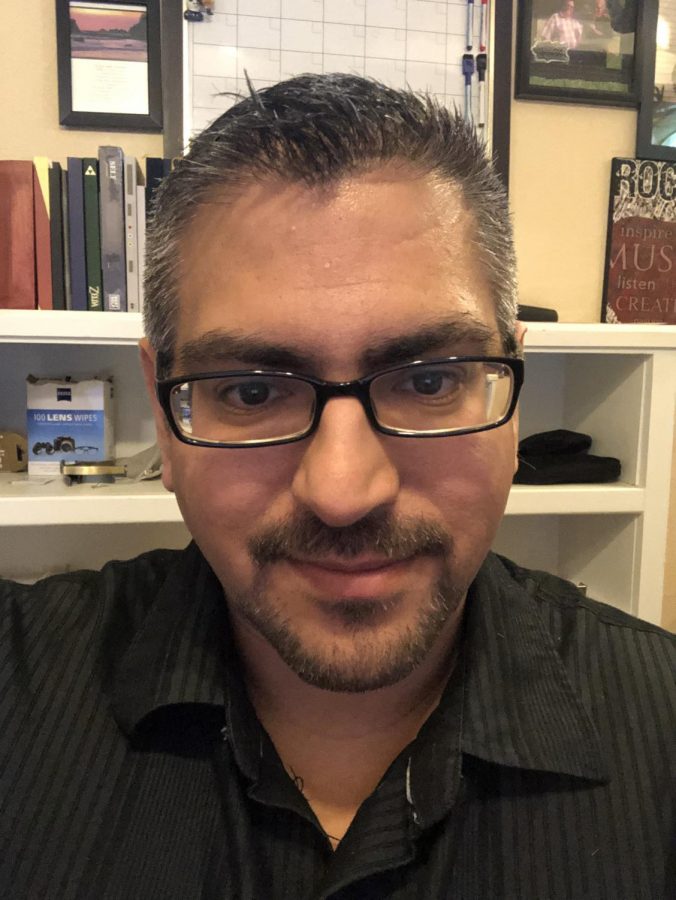 Abby Chalmers, Staff Writer
October 14, 2020
At the beginning of each school year, the population of ALHS experiences an influx of both students and staff. Transitioning into a different school environment can be quite...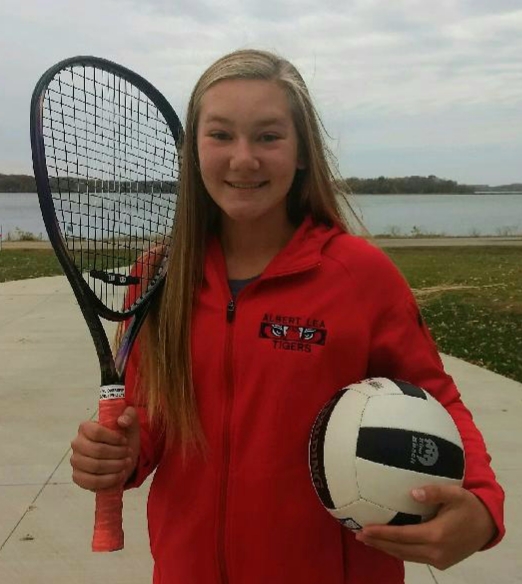 Nevaeh Wacholz, Guest Writer
October 14, 2020
With all of the craziness going on, I was hoping for some form of normality by playing volleyball this fall.  At first the season being pushed to a fourth season in spring...
Alec Wendelboe, Business Manager
March 23, 2018
Albert Lea Tigers are no ordinary athletes. Tigers are defined by their integrity, dedication, pride, skill and their passion for their sports. Anyone can be an athlete but...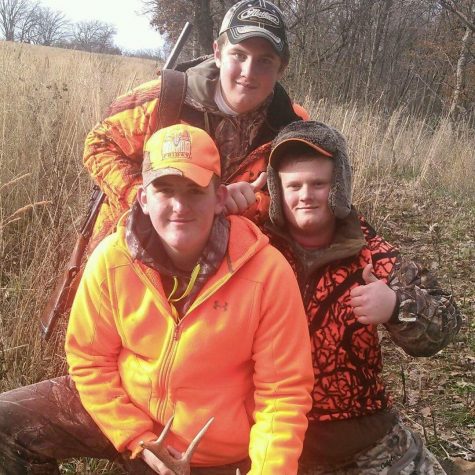 December 15, 2017
November 17, 2017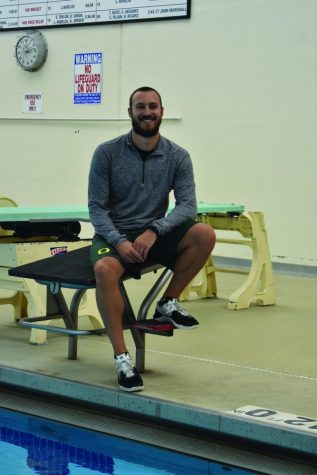 October 13, 2017
Find photos from the Orrie Jirele Gymnasium dedication in the latest issue of The Ahlahasa