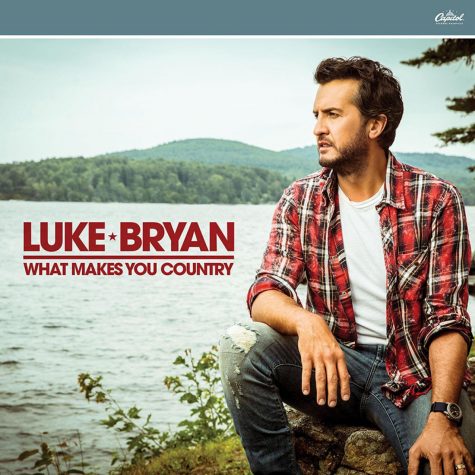 Kylie Brown, Managing Editor

December 15, 2017
Country artist Luke Bryan released a song "Most People Are Good" on Nov. 1. This song will be featured on his new album "What Makes You Country" which came out on Dec. 8. After all the tragedies happening recently, this song brings hope to all listeners. "Most People Are Good" by Luke Bryan...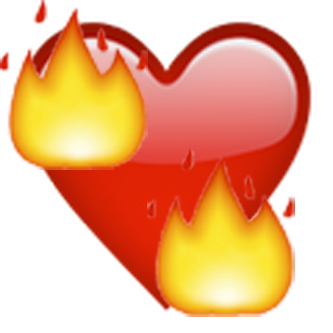 Rhiannon Farr, Opinion Editor

January 25, 2016
Valentine's Day can be spent with loved ones of all kinds, whether it is a boyfriend or girlfriend, the family or friends. Even with this list of people you can spend the holiday with, there are things you can not help but worry about. For example, having a valentine.       Junior Alexis Pesch thinks peop...