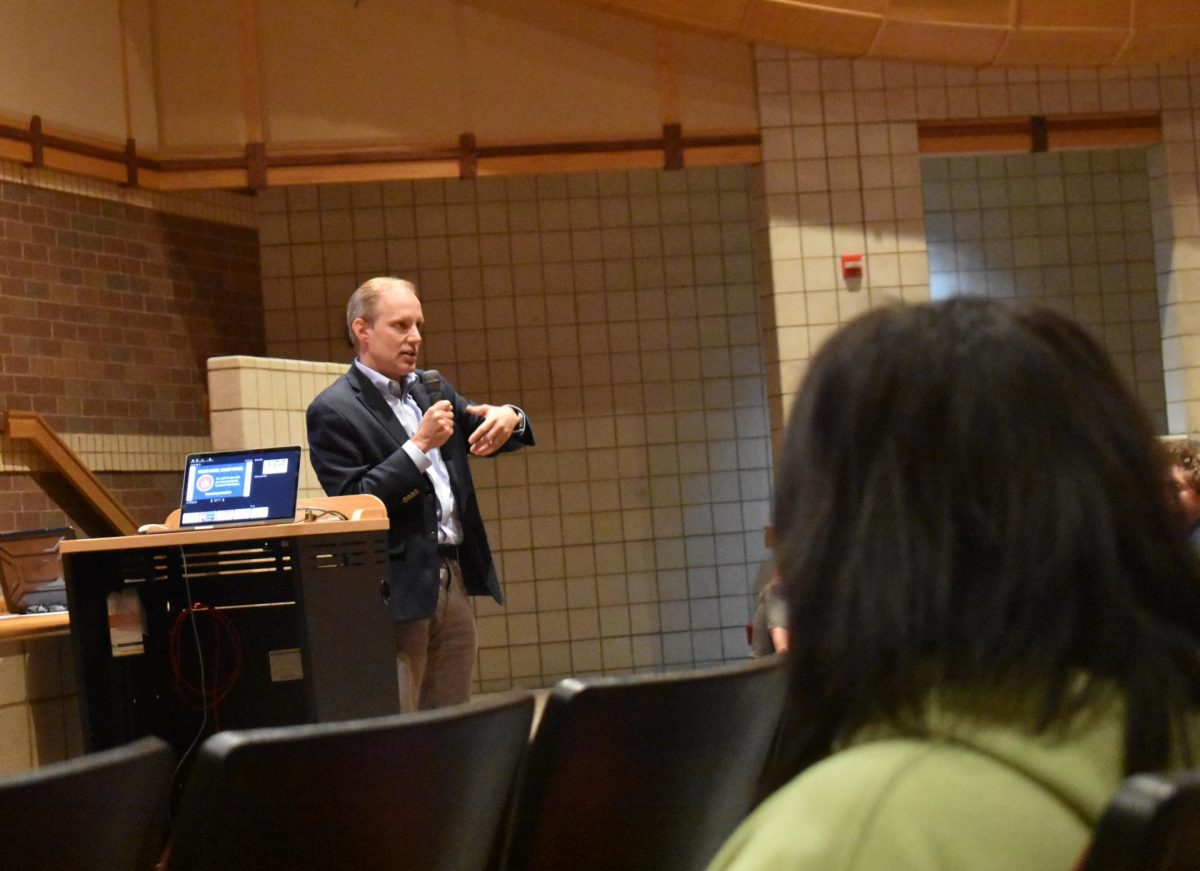 Steve Simon visits Albert Lea High School
Minnesota Secretary of State Steve Simon visited Albert Lea High School on Wednesday, Aug. 31 during fourth hour to discuss the importance of voting and early registering...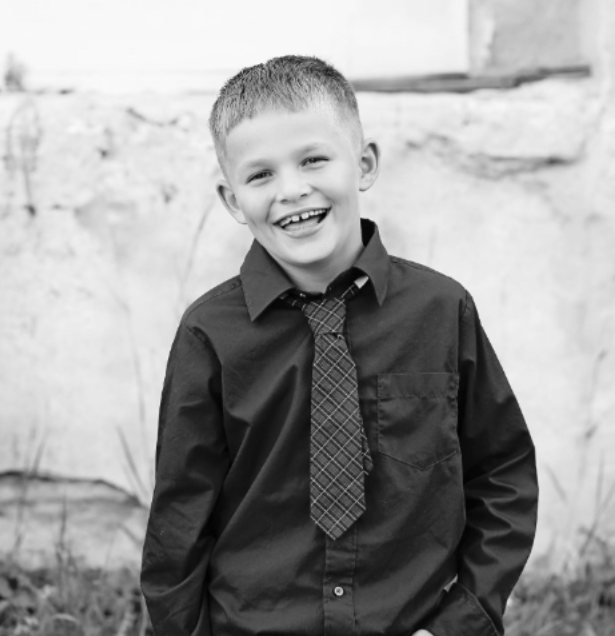 When I first met my little brother when I was six years old, in a hospital in Rochester, he was hooked up to tubes and wires in an incubator.  I didn't exactly know what...
Homecoming Dance/Game
Fight! Fight! Fight! for Albert Lea tonight!!!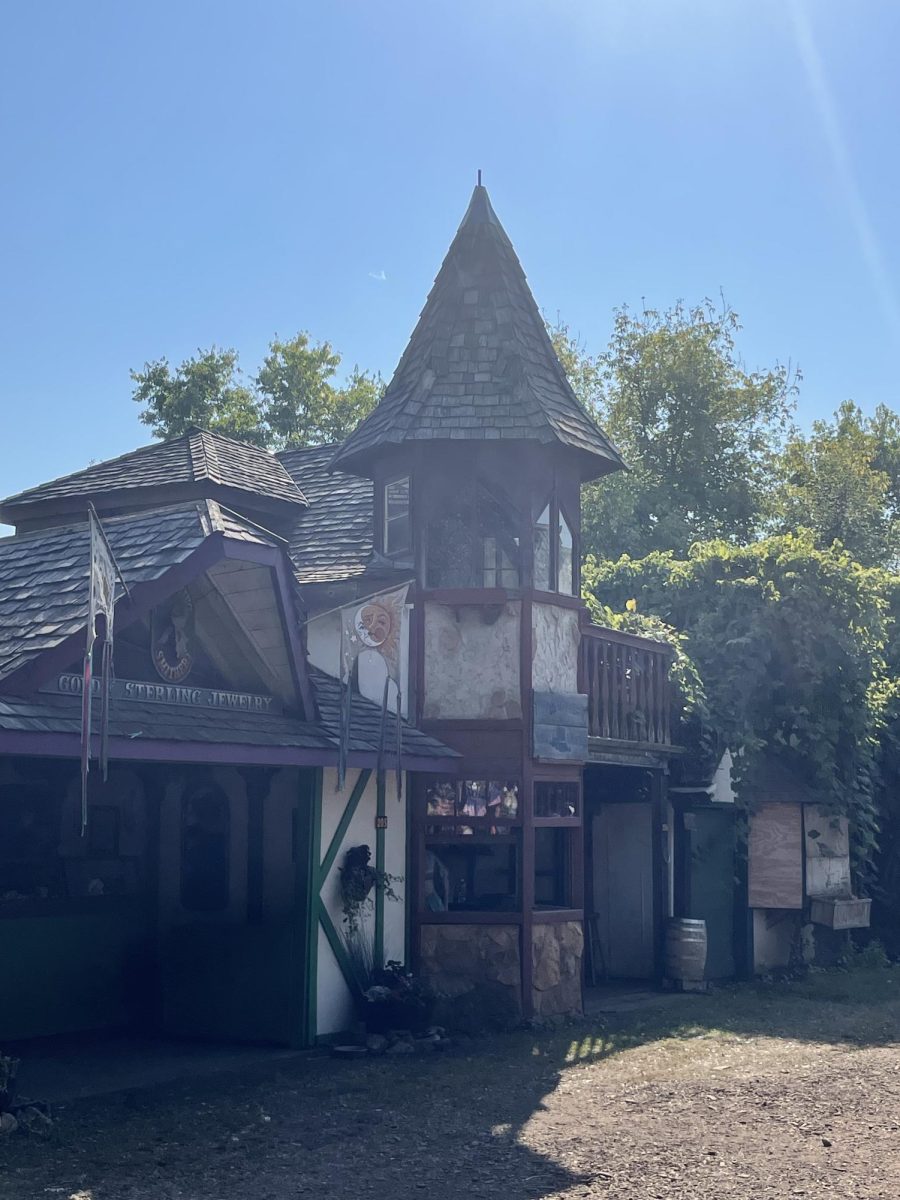 Ever since I was young, I've had a growing fascination with the Renaissance Era. This period has folklore based around fairies, witches, pirates, mermaids, and more. Now...
Sep 14 / Varsity Volleyball

Sep 14 / Girls' Varsity Tennis

Sep 14 / Girls' Varsity Swim & Dive

Sep 14 / Girls' Varsity Soccer

Aug 28 / Girls' Varsity Tennis