Chapeau Shores to Host ALHS Prom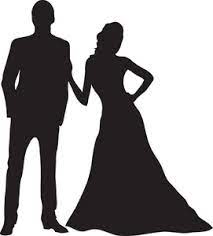 After a pandemic-caused cancellation in 2020, prom will be returning to ALHS on April 23 for the second year in a row with a few major changes. 
The theme of the dance will be "The Stars Are Out Tonight" and the theme colors are royal blue, black and silver. 
The venue for the dance is The Barn on Chapeau Shores near the city arena. 
The grand march will take place in the ALHS auditorium at 3 p.m., and following the promenade, the barn will be open from 5 to 7 p.m. for photos with dates, friends and prom groups.  
The dance will then start at 7 p.m. and will feature a new DJ who has been highly-praised by the venue owners.
Students are permitted to bring guests from other towns or schools, but office approval is required. 
All seniors and juniors are welcome to attend the event as well as sophomores with an invite from an upperclassman. 
Ticket price has been set at $60 and will include admission, snacks, the pop bar and the DJ's tunes. They can be purchased at lunch on April 7 and 8.