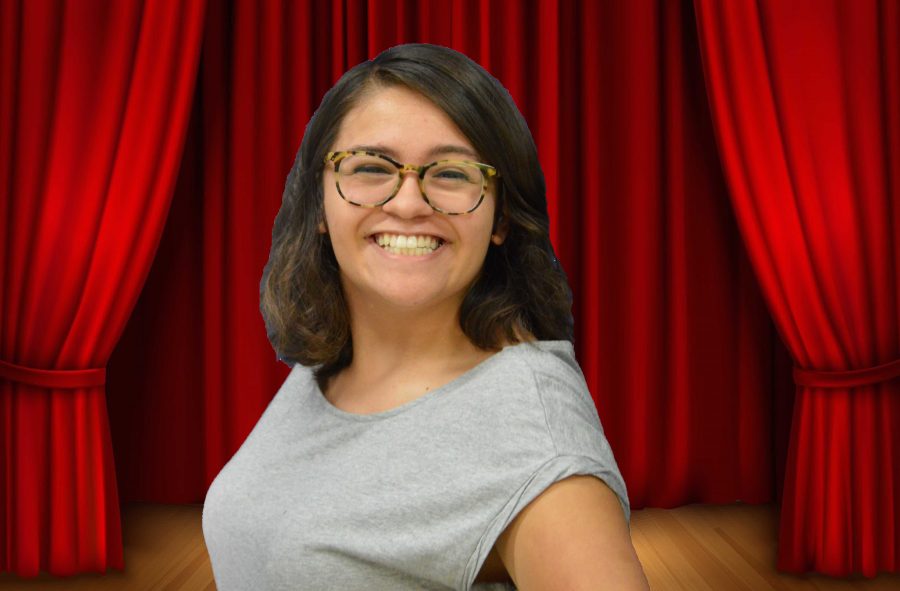 My name is Emily Wangen and I am the Editor-in-charge for the Ahlahasa website.
I am 18 years old and a senior at Albert Lea High School.
At the high school, I am involved in band, jazz band, marching band, choir, show choir, orchestra, chamber orchestra, orchestra council, fall musical, mock trial and of course, Ahlahasa.
Outside of school I like to take photos, drink coffee (I do work at a coffee shop after all), ride bike and paint. 
Next year I will be heading south to Iowa City where I will be majoring in Journalism and Art with an emphasis in photography at the University of Iowa. I hope to someday work for a newspaper or other news source.
I like the internet. Follow me on
Twitter
,
Tumblr
,
Instagram
, and Facebook
Emily Wangen, Editor-In-Charge: Online
May 04, 2017

Netflix Original Series Reviews

(Story)

May 03, 2017

Trump Revokes Title IX Protections

(Story)

Apr 25, 2017

Prom 2017 Photo Gallery

(Media)

Mar 23, 2017
Feb 10, 2017

Solo and Ensemble

(Story)

Feb 10, 2017

Albert Lea School Area Schools Students Receive Gmail Access

(Story)

Dec 14, 2016

Deputy Superintendant Saves District Millions

(Story)

Nov 15, 2016

The Story on Snapchat

(Story)

Oct 07, 2016
Sep 26, 2016

Homecoming Week 2016 Dress up Days

(Story/Media)

Jun 03, 2016
Apr 22, 2016

Wall Of Inspiration

(Story)

Apr 11, 2016

Robotics Team Places 3rd at Competition

(Story)

Mar 04, 2016

Spring Play Cast Announced

(Story)

Feb 09, 2016
Dec 14, 2015

Horejsi Recognized by Mayor

(Story/Media)

Dec 10, 2015

Issue 2 Stories

(Story/Media)

Dec 10, 2015

A.L Swimmers Look Forward

(Story)

Dec 08, 2015
Nov 12, 2015

A Great Day in Sports

(Story/Media)

Oct 20, 2015

The Buzz on Caffeine

(Story/Media)

Oct 12, 2015

Winter Activities

(Story)

Oct 08, 2015

Girls Swimming, Volleyball, and Girls Soccer Recap

(Story/Media)

Oct 01, 2015
Sep 26, 2015
Sep 24, 2015

Girls Soccer and Volleyball Recap

(Story/Media)

Sep 24, 2015

Homecoming Week Day No. 4: Class Color Day

(Story/Media)

Sep 23, 2015

Homecoming Week Day No. 3: Wacky Wednesday

(Story/Media)

Sep 22, 2015

Homecoming Week Day No. 2: Tacky Tourist Tuesday

(Story/Media)

Sep 21, 2015

Homecomming Week Day No. 1: 'Murica Monday

(Story/Media)